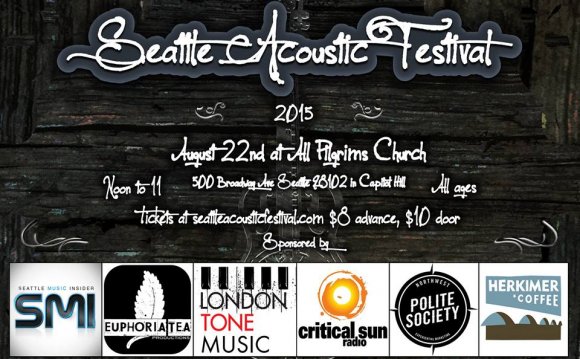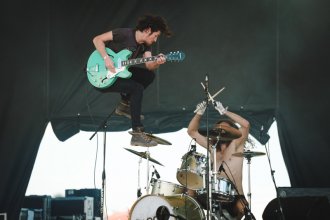 Another Memorial Day weekend rocking at the Sasquatch! Music Festival is in the books, and after washing off a four-day layer of dirt and sunscreen, we put together a chronological photographic recap of the weekend's music, comedy, and other eye-catching sights.
The most infuriating thing about Sasquatch! was the turnout for Sleater-Kinney. It's no hyperbole to say the Friday headliners had by far the smallest crowd of any main stage act all weekend (yes, that even includes small Seattle bands like Ayron Jones and the Way). While it's understood that Sasquatch! keeps getting younger and Sleater-Kinney hasn't been around in a while, the second most influential act on the entire lineup (behind Robert Plant) shouldn't be an afterthought. The dependence on legacy acts doomed last year's attempted second weekend of Sasquatch!, but Sleater-Kinney isn't some group of old white dudes that hasn't put out a good record decades. The band might be better than ever after the January release of No Cities to Love, which makes the youthful apathy sting even more.
I still don't get Lana Del Rey's appeal. I tried. Believe me, I tried.
Thousands of people watched Lana Del Rey instead of the superb rocking women of Ex Hex because democracy is a doomed experiment.
There are few things funnier than when a pack of photographers rush to a stage they were previously ignoring because a special guest joined the fray (as was the case when Ryan Adams joined Natalie Prass on Monday at the Yeti stage).
In a live setting, the Decemberists' epic "The Mariner's Revenge Song"—with its whale puppetry, swaying-like-waves dancing, audience screaming, high kicks—can win over an audience more than any other song.
Source: www.seattlemet.com
RELATED VIDEO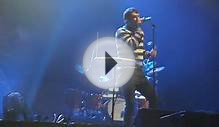 Owl City - Hello Seattle (Live in Seoul Jazz Festival 2015)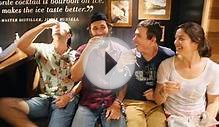 2015 Bumbershoot Music Festival – B-Roll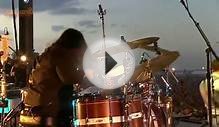 My Morning Jacket - Bonnaroo Music Festival 2015
Share this Post