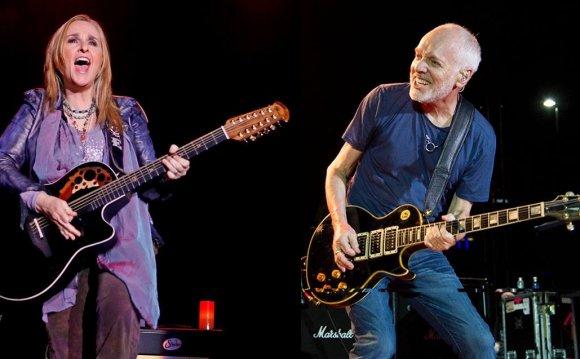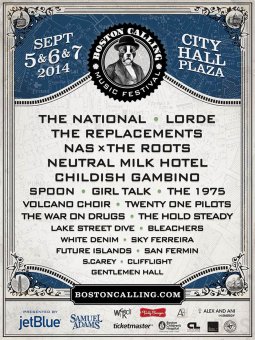 There was a moment, just after we got the e-mail announcing the lineup for the September 2014 edition of Boston Calling, when we thought they might be trolling us. Yes, the previous three editions of the twice-a-year festival have been good. Solid. Interesting. But this one—this one is great.
This is the one for which your out-of-town friends will be asking to sleep on your couch and begging you to score them tickets to (which, by the way, go on sale tomorrow, Thursday, April 24). It's the one when Boston Calling stops being interesting merely because it's a multi-day event that just so happens to take place outside City Hall, and becomes a bona-fide destination for rabid music fans seeking a once-in-a-lifetime thrill. It's the one where indie kids start complaining because there are too many people and it was better in the old days. This. Is. It.
Drumroll, please. OK, here it is all at once. And when you've managed to pick your jaw up off the floor, come back, and we'll talk about it.
• • •
Boston Calling Fall 2014 Lineup
September 5, 6, and 7, 2014, at City Hall Plaza
Lorde
The Replacements
Neutral Milk Hotel
Nas featuring The Roots (performing Illmatic, plus a set from The Roots on their own)
The National …
There's more, but let's just stop for a second. No, there is no guarantee that any of these bands will be on the same bill—it's a three-night event, and they won't announce the night-by-night lineups until later—but we could stop right there and they've probably sealed the deal.
… Childish Gambino
Spoon
Girl Talk
Sky Ferreira
The Hold Steady
Lake Street Dive
The 1975
Future Islands
Volcano Choir
Twenty One Pilots
The War on Drugs
Bleachers
White Denim
San Fermin
S. Carey
CliffLight
Gentleman Hall
Cali's got Coachella. Austin has SXSW. And Chicago has Pitchfork. Boston has been searching for its own thing for a long time—and Boston Calling has been on the verge of becoming that thing. Now, it's that thing.
Early bird pre-sale tickets for general admission passes ($150) and VIP passes ($250) to the three-day music festival go on sale tomorrow, Thursday, April 24, at 10 a.m. on bostoncalling.com.
Source: www.bostonmagazine.com
RELATED VIDEO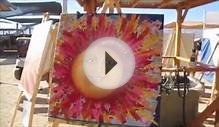 Fall 2014 Joshua Tree Music Festival Live Painting - Aspen ...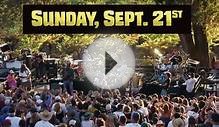 B.R. Cohn Fall Music Festival 2014
Share this Post