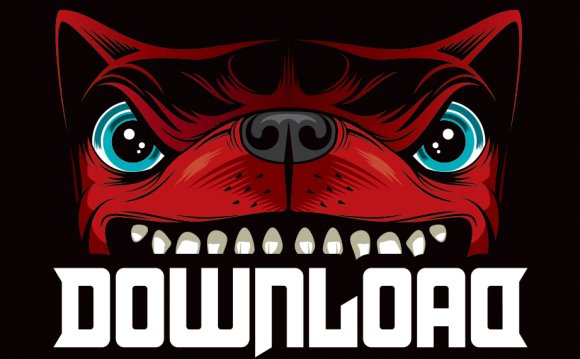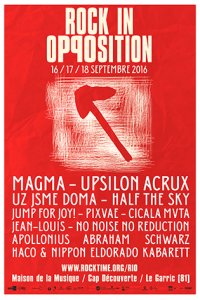 Since the beginning the festival has been based on the encounter between artists and audience from around the world. A special link immediately joined the ROCK IN OPPOSITION to the currents of Japanese progressive music, very much alive in that country. Indeed, artists like the Japanese public are fascinated by Western and especially European culture.France and Japan have much in common: a taste for Art, Literature, Music, novelty and sophistication in all things. ROCK IN OPPOSITION depicts original artists, creative, surprising, often outside all norms. The event couldn't help but fascinate a cultured and demanding audience from all around the world.
A Japanese group, Salle Gaveau took part the first year. This was the beginning of a love story between Japan and ROCK IN OPPOSITION, which has hosted a Japanese group on each of its editions. A twin brother of our festival in Tokyo: ROCK IN OPPOSITION / JAPAN, was created by Akiko Nagai of Diskunion (a label and record distributor) in November, 2014. Progressive music is mainly from England and the USA. It is now developing strongly in France and Japan. Gradually the forged contacts with the artists have brought us a special knowledge of the Nippon Music soil for which the ROCK IN OPPOSITION is a major festival.
AN IMPERIAL YEAR

Thus the 9th ROCK IN OPPOSITION 2016 has chosen to host Japanese artists on each of its days:
- HACO and NIPPON ELDORADO COMEDY
- CICALA MVTA
- HALF THE SKY
It is all centered around one idea: the interpretation of Japanese works by European musicians and conversely, that of European works by Japanese musicians.
Thus, the NIPPON ELDORADO COMEDY, consisting of 6 Italian musicians including its leader Giovanni Venosta will play music AFTER DINNER in the presence of the original singer of the Nippon Group: Haruko Mizoguchi. At the opposite, at the initiative of Yumi Hara, harpist and keyboardist of Artaud BEATS (very active with the late Daevid Allen de GONG) and Chris Cutler, founding member of Henry Cow, part of the work of LINDSAY COOPER (composer and bassoonist of HENRY COW) will be interpreted by 8 musicians among whom Dagmar Krause, an always present icon of the progressive Canterbury scene and 5 Tokyoites musicians.
Cicala Mvta is one of the most exciting and original bands of Japan. Like other innovative musicians, their music is hard to define: its style could be described as "Punk chindon jazz". Kind of traditional Japanese fanfare colorful and composed of 7 musicians, playing in the streets and during major holidays, but served here by top-flight musicians including Tatsuya Yoshida (one of the greatest Japanese drummers), inventive and adept in the art of fusion music (Klezmer Music, Mongolian, Turkish).
Note that the ROCK IN OPPOSITION is initiated by the arrival of these musicians in Europe.
MAGMA AND THE NEW FRENCH SCENE
The second axis of ROCK IN OPPOSITION 2016 is the French scene. MAGMA is a legendary group and the absolute reference point for a musical style that has emerged and influenced countless groups worldwide.




Source: www.rocktime.org
RELATED VIDEO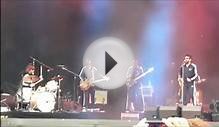 Eels - Live @ Rock en Seine festival, Paris, France, 25.08 ...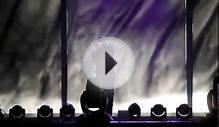 NIN - Hurt, live @ Rock en Seine festival, Paris, France ...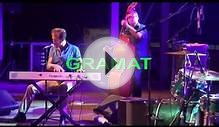 FESTIVAL COUNTRY & ROCK - GRAMAT-2013 FRANCE- CHRIS WATSON
Share this Post