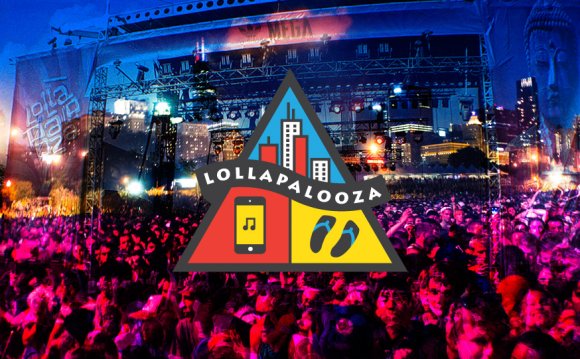 It's been less than a week since DNCE released its debut single, "Cake by the Ocean, " but the band - featuring Joe Jonas - has already played at a major gig, the 2015 iHeartRadio Music Festival. DNCE was on the fest's lineup on Saturday, Sept. 19, and Billboard had the chance to catch up with the four-piece backstage.
For those wondering how Jonas and Co. came up with the name DNCE … well, the explanation is fairly straightforward.
"The way we came up with the name of the band was a song about being too drunk to spell 'dance, '" Jonas explained. "Having a good time."
"DNCE is 'dance without an A, ' which is not a perfect word - but you don't have to be a perfect dancer to be dancing to our music, " added bandmate JinJoo Lee.
"We all came together because I had this idea to put something together and have a band for years, but I just was waiting for the right time, " Jonas said. "It just felt like home. We all just get along and enjoy playing music and having a good time."
Source: www.billboard.com
RELATED VIDEO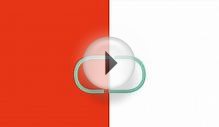 Help Music Festival #2 Names of Bands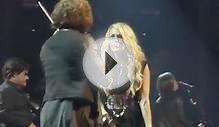 16 Carrie Underwood - Last name - Apple music festival 21 ...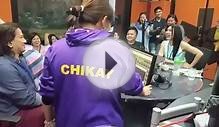 ABU DHABI PINOY MUSIC FESTIVAL NAME THAT TUNE GAME
Share this Post