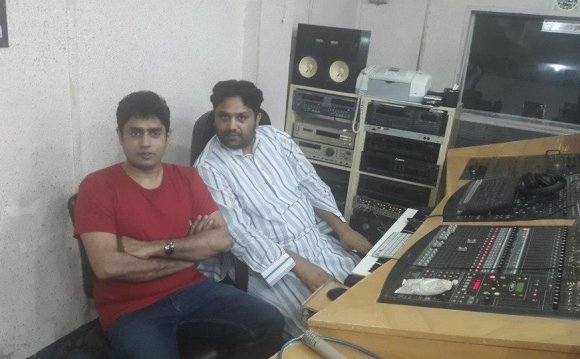 Will Holt was a folk singer who wrote the popular song "Lemon Tree" and later composed lyrics and music for several Broadway musicals. Holt, who was educated at private schools in his native New England, became interested in folk music in his teens. He travelled throughout Europe and soon made his way with his guitar to the burgeoning folk-revival scene in New York's Greenwich Village.
He formed a duo with singer Dolly Jonah, his first wife, and they released albums on Atlantic and other record labels in the 1950s and 1960s. They were based for several years in St. Louis, where they appeared on stage alongside such well-known performers as Barbra Streisand, Phyllis Diller and the Smothers Brothers. They later appeared at such venues as the Village Vanguard in New York.
Holt composed "Lemon Tree" in the late 1950s, based on a Brazilian melody, and the catchy tune soon became popular among folk singers. It was recorded by the Kingston Trio in 1961 and appeared on the debut album of the folk trio Peter, Paul & Mary in 1962.
Other artists followed suit, including Chad & Jeremy, the Seekers, Herb Alpert and Bob Marley, while a 1965 recording by Trini Lopez became a Top 20 pop hit. Lopez sang the lyrics, about a failed romance, with a bouncy, Caribbean-flavoured lilt: "Lemon tree very pretty and the lemon flower is sweet / But the fruit of the poor lemon is impossible to eat."
The song was ubiquitous in the 1960s and later showed up on an episode of Seinfeld and in an advertisement for lemon furniture cleaner. Another of his compositions, "Raspberries, Strawberries, " was twice recorded by the Kingston Trio and appeared on the group's 1960 No 1 album, Sold Out.
In the 1960s, Holt began to explore more ambitious projects. He produced a revue of music by Kurt Weill, which he performed with singer Martha Schlamme, and directed a production of Leonard Bernstein's theatrical songs. He wrote several plays on musical themes before finding success as the lyricist for the rock musical The Me Nobody Knows, which debuted off-Broadway in 1970.
Holt's lyrics were drawn from the writings of children living in poverty in New York. The play moved to Broadway, where it ran for almost a year. Holt received a Drama Desk award and was nominated for a Tony for best lyrics.
Later in the 1970s, Holt wrote the book for Over Here!, a musical set during the Second World War which featured the Andrews Sisters. He had another hit with Me and Bessie, for which he wrote the book with its principal performer, Linda Hopkins. The musical about blues singer Bessie Smith was performed at Ford's Theater in Washington and later ran for more than a year on Broadway. Two later plays, Music Is and Platinum, closed after brief Broadway runs. A 1981 musical, Ah, Men, about the desires and shortcomings of various famous men, was produced off-Broadway.
Source: www.independent.co.uk
RELATED VIDEO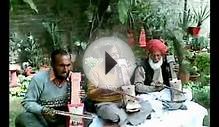 dogrifolk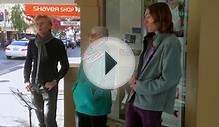 Folk singers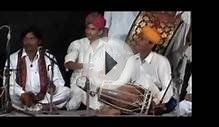 best Rajasthani Manganiyar Langa Singers Music Folk ...
Share this Post