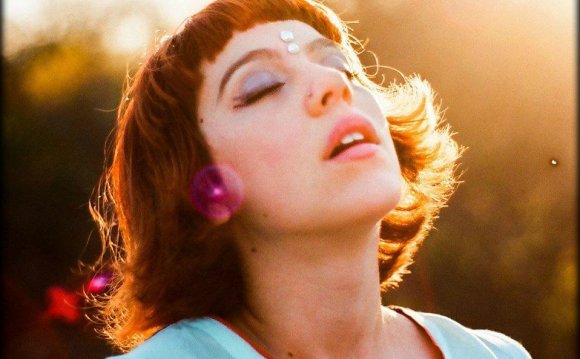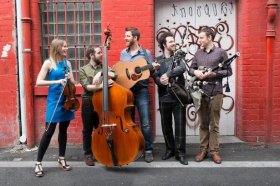 Perth Concert Hall has gathered together some of Scotland and Ireland's finest traditional musicians - and some very special guests from Mongolia - for three evenings of world-class acoustic music in January, February and April.
Scotland's leading folk band, Breabach, kicks off The Celtic Sessions (Na Seiseanach Ceilteach) on Thursday, January 28.
Breabach unites the talents of Calum MacCrimmon (pipes/whistles/bouzouki), Ewan Robertson (guitar/vocals), James Mackenzie (pipes/flute/whistles), Megan Henderson (fiddle/vocals/stepdance) and James Lindsay (double bass). They are joined by Mongolian ensemble AnDa Union.
Michael McGoldrick, John McCusker and John Doyle (McGoldrick, McCusker and Doyle) are next up on Tuesday, February 23. This is a rare opportunity to see three of the world's finest musicians sharing a stage. Master of flutes, whistles and Uillean pipes, Mike McGoldrick is a founding member of Flook and Lunasa and current member of Capercaillie. John McCusker's unique fiddle playing has earned him a worldwide reputation as one of the most gifted and versatile musicians of any genre. John Doyle's gift as guitarist, songwriter and vocalist have played an essential role in the on-going renaissance of Irish music.
And on Friday, April 15, legendary Donegal band Altan and Karen Matheson, star of acclaimed crossover folk band Capercaillie, will present a unique double bill of celtic music. With their ranging dynamics from the most sensitive and touching old Irish songs all the way to hard hitting reels and jigs, Altan have moved audiences across the world. The band maintains an unwavering commitment to bringing the beauty of traditional music to contemporary audiences. Karen Matheson and her band will perform songs from her new solo album Urram, a musical love letter to her family's island ancestry.
James Lindsay of Breabach said: "We are really delighted to be performing at Perth Concert Hall, it's one of the most beautiful venues in Scotland. We've all been connected with the hall in one way or another for a number of years, whether through the Gordon Duncan Experience or stepping in with other acts, but this will be our first visit as a band. It'll be especially exciting for us as we'll be debuting a bunch of new tunes from our forthcoming album Astar and what a room to give them their first airing! It's also a great honour to be sharing the stage with the wonderful AnDa Union, they are the real deal when it comes to traditional Mongolian music and we hope to spend some time learning from each other and sharing music on the night."
Music fans can book all three Celtic Sessions shows for the price of two – just £35; concessions £31. Kids go free to all three shows too, making it an extra-special offer for family groups.
Source: www.dailyrecord.co.uk
RELATED VIDEO
My top 7 folk-metal bands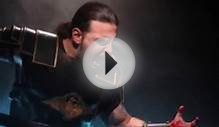 My Top 10 Favorite Folk/Viking Metal Bands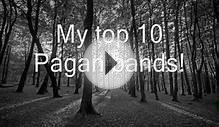 My top 10 pagan/neofolk bands!
Share this Post