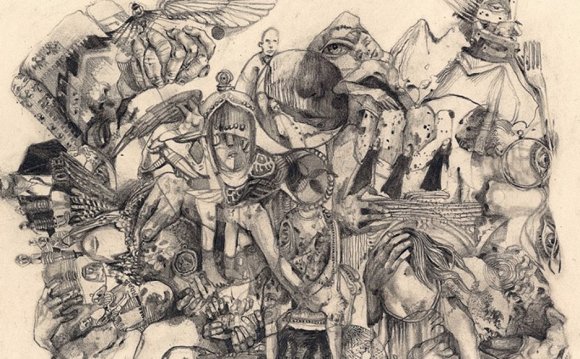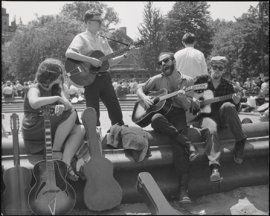 The Museum of the City of New York will present Folk City: New York and the Folk Music Revival, a celebration of the City's role as a center of the folk music revival from its beginnings in the 1930s and 1940s to its heyday in the 1950s and 1960s, as well as its continuing legacy.
The exhibit will include an array of memorabilia, including photos, video and sound recordings, to document the music and movement that helped transform Greenwich Village and spread as a major cultural phenomenon. Folk City opens on Wednesday, June 17, and remains on view through Sunday, November 29.
Folk City will feature listening stations where visitors can hear a range of folk songs along with videos showcasing historic footage that capture the bohemian spirit of Greenwich Village in the 1950s and the national hootenanny craze of the 1960s. The exhibition also includes showcases rare archival photographs, concert posters and original instruments, including:
Lead Belly's 12-string guitar
Odetta's iconic guitar "Baby" along with one of her colorful kaftan dresses
The original handwritten manuscript of Bob Dylan's "Blowin' in the Wind"
The napkin on which Eric Andersen wrote his "Thirsty Boots" lyrics
A trademark felt cap worn by Phil Ochs
Handwritten letters by Woody Guthrie and Peter Seeger, and more.
Curated by Stephen Petrus, an Andrew W. Mellon post-doctoral fellow at the Museum, Folk City will look at the folk movement in four sections:
The revival's roots in the 1930s and 1940s, when singers – such as Woody Guthrie, Josh White, and Burl Ives – moved to New York, drawn by performance opportunities and the progressive political climate.
The expansion of folk music culture in the 1950s, when the genre changed from an art form associated with leftist politics during the Red Scare – ensnaring many performers including Seeger – to a popular craze with mass appeal. .
The boom years in the late 1950s to the mid-1960s, when Greenwich Village was the focal point of the revival and culture due to the concentration of performance venues, including the exhibition's eponymous Folk City.
The legacy of the revival from 1965 to the present day, showing how the revival has continued and retained its relevancy through five decades. This includes the rise of 'folk-rock' and other folk trends after the 'British Invasion' and Dylan's stunning turn to electric guitar in 1965.
Folk City highlights entrepreneurs who were committed to promoting folk music, including Mike Porco of Gerde's Folk City, Izzy Young of the Folklore Center, and John Hammond of Columbia Records. The Greenwich Village performance spaces are shown as exciting venues and as incubators of a burgeoning counterculture. Artists from different backgrounds performed in Village clubs as well as in one of the city's great communal gathering places, Washington Square Park, where they tried out both new music and new ideas that often challenged social conventions of the time.
The Museum is planning on offering an array of public programs in conjunction with the exhibition, including folk concerts and panel discussions. The Museum's Frederick A.O. Schwarz Children's Center has designed special programs for students and teachers, which have been made possible by a grant from the D'Addario Foundation.
stylish safety shoes
stylish trousers
what does tender mean in business
christmas day lunch 2022 near me
top 10 most famous paintings worldwide
outdoor world direct
classic christmas movies
how do i start a small business
christmas inflatables
outdoor wifi extender
coworking washington dc
outdoor log burner
lloyds international bank
bistro table and chairs outdoor
how many astrazeneca deaths worldwide
outdoor garden lights
how to start a business on the side
how to run a business uk
operation christmas drop
what others think of me is none of my business
what is quantitative research in business
christmas things
edinburgh christmas market
mondelez international
outdoor cinema hire
cascade communication
social and communication disorder
outdoor garden furniture
birmingham coworking space
outdoor mirrors
outdoor hot tubs
pyramid international
how much of communication is nonverbal
communication strategies
hoxton coworking
u f m worldwide
international women's day quotes 2022
rancid christmas turkeys
how to create a website for business
open society foundation
mr worldwide costume
your golf society
mens stylish watches
outdoor christmas decorations uk
leeds building society mortgages
Source: newyorkhistoryblog.org
RELATED VIDEO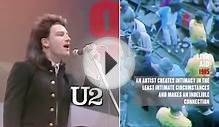 The Top 10 Concert Festival Moments in Rock and Roll History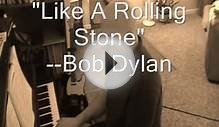 History of Rock Folk Music and Dylan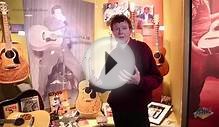 History of C.F. Martin Guitars - Folk, Rock & Grandpa ...
Share this Post