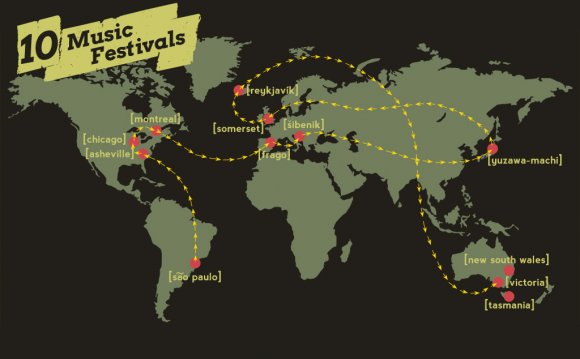 It's that time of year again, when music concerts swap sticky dive bar floors for well-tramped grass and enormous open-air stages. 2014's festival season is finally upon us and to get in the mood, here are 10 of the world's best. From America to Australia via Europe and Japan, just about every artist you can think of, is bringing their music to the great outdoors this year and the only question is, which one do you go to first?
1. Leeds & Reading Festivals, UK
Britain's annual mud-baths-cum-music-festivals are as notorious for their riotous performances as they are for their unfortunate abundance of rainfall. Among the most popular are the Leeds & Reading Festivals.
Held simultaneously at two venues in the North and South of the country over the final bank holiday weekend of the summer (late August), with a rotating cast of bands, the two festivals have quickly reached legendary status among world rock fans. The audiences, renowned as one of the craziest festival crowds, make the festival, with the last evening routinely turning into a chaotic display of alcohol-fueled debauchery, as the festival campsites turn into one enormous party with campfires, fireworks, and impromptu mud sliding.
2. Lollapalooza, Chicago
Unashamedly meshing the mainstream with the indie, the bill for Chicago's renowned Lollapalooza Festival reads like the ultimate record collection, with everything from little-known gems to major acts joining the party. Started up back in 2005, what Lollapalooza lacks in history it makes up for in sheer popularity with music fans from all over the country descending on downtown Chicago in early August to sate their musical appetites.
2015 looks set to have a little bit of something for everyone! Including big name performers like Paul McCartney Metallica, and Florence and the Machine. Other acts include Sam Smith, alt-J, Brand New, and Kid Cudi.
3. Roskilde, Denmark
Northern Europe's largest open-air festival, Roskilde in Denmark has been running annually since 1971 and attracts over 90, 000 music lovers over its 4 day run. A mere 30km outside of Copenhagen, the festival brings fans from Europe and all over the world to enjoy the mix of rock, pop, hip hop and electronica, mixing local bands with world renowned artists playing over 7 stages.
The festival has played host to everyone from Bob Marley to Nirvana over it's 40 year reign, and this year's headliners are set to continue making history with Bjork, Bon Iver, Jack White, and Bruce Springsteen all taking to the stage.
4. Splendour in the Grass, Australia
It may be winter in Australia but the sun is bound to be shining for the annual Splendour on the Grass festival, a short trip from hippie haven Byron Bay and one of the world's largest eco-friendly festivals. The New South Wales concert stretches over 3 days and draws fans from all over the country for possibly the most chilled out rock concert known to man. It's not just about the music here, there's a natural beauty spa onsite, a kids relaxation area, and a shopping area nick-named the 'very small mall'.
5. Benicassim Festival, Spain
In July, Spain's East coast will become a hub of international music, as the Festival Internacional de Benicassim (FIB) descends on the unassuming coastal region. Attracting a massive 50, 000 festival-goers over its 4 days, this is one festival that covers all bases when it comes to music genres.
This year's line-up offers up eclectic acts such as M.I.A., Lily Allen, Of Montreal, and Ellie Goulding.
6. Bonnaroo Festival, Tennessee
The Southern cousin of Lollapalooza and another favorite on the US Festival roster, Bonnaroo in Tennessee pits itself as more than just a music festival, with a vast array of arts and cultural programs. There's certainly no shortage of entertainment over the festival's 4 days, with 150 acts performing, an adjourning film festival, a silent disco, art installations, and live comedy capturing the attentions of over 80, 000 campers. There are even free yoga classes, a complimentary hair salon, and the Broo'ers mini festival celebrating micro-brewed beers from all over the country.
This year's line-up brings big time names Elton John and Kanye West, with dozens of the world's best loved bands spanning rock, pop, country, and even some hip hop and electronica thrown in for good measure.
Source: travelblog.viator.com
RELATED VIDEO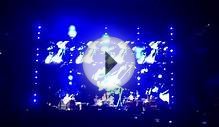 Around The World - RHCP, LIVE @ Firefly Music Festival 2013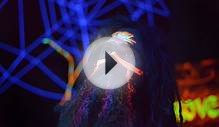 The Best Burning Man Festivals From Around The World ...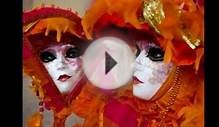 50 Of The Best Festivals From Around The World
Share this Post