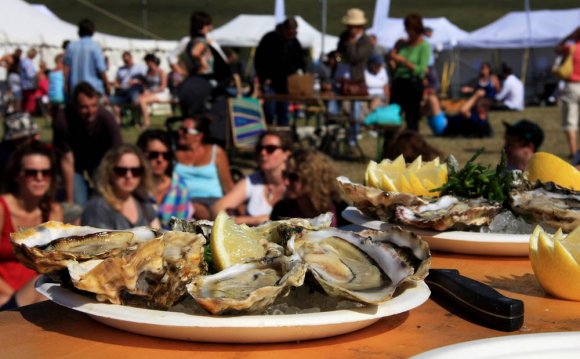 Rock Oyster Festival holds another Big Summer Party at the 17th century Dinham House near Wadebridge, in the Cornish countryside offering food, music, arts, and fun on Friday 10th and Saturday 11th July 2015.
Line-up
Dr Meaker, The Night VI, April Maze, Josh Savage, Josh Curnow, Malavita, Land of the Giants, Antimatador, Lazy Boy Wonder, Rick Borrie, and John Thorpe.
Tickets
An adult (aged 17+ years) ticket is priced at £28 with camping an additional £7, a child (aged 12-16 years) pass is priced at £19 with camping, or £16 without camping, and a child (aged 4-11 years) ticket is priced at £8 with camping free. Children aged under 4 years can attend for free. A live in vehicle pass is free with a camping ticket.
Promoted as a midsummer celebration of food, music and art, visitors to the festival eat their way through thousands of Cornish oysters. As well as oysters there's live music, circus acts, children's entertainment, alternative performing arts and a shopping bazaar.
Camping
Rustic Camping will be available in the camping field adjacent to the festival site. Rustic means that there will be festival W/C facilities and a standpipe for water essentials (not drinking water) and that is all. Campers can choose between the family campsite and reveller campsite.
The Rock Oyster Festival is a not-for-profit festival.
More information will be here when available.
Rock Oyster Festival 2015
Friday 10th to, Cornwall, PL27 6RH, England MAP
£35 with camping, Child (12-16) £19, child (4-11) £8
what's road map
who management of severe acute malnutrition
who product mix
how to go from store manager to district manager
what solutions are isotonic
who or what is the third teacher
how many startups are there in india
where to teach spanish online
where is gretchen from project runway
what are the 3 management process
how much teaching assistant earn uk
how many science passages are on the act
where business analyst work
what device is 8000x
the de whose solution is y csinx
when startup repair doesn't work
who technology transfer
how much solution to drink for colonoscopy
how development happens
where from teacher our is
what development accounted for the failure weegy
what development accounted for the failure weegy
how much product to use in wavy hair
how long business keep records
where to get business cards
for support on mdm whom to connect
why business ethics is important
who system of government
who should be ceo of startup
how much startup capital is needed is a part of
how many system of a down albums are there
where's device management on iphone
whose project is the metro manila subway
how project finance works
which solution is basic
where to cool solution re2
where london is located
why system ui stopped working
how science and technology affects society
how often growth spurts
what technology can amish use
who technology in healthcare
how many entrepreneurs fail
how far into the future does a solution roadmap forecast
how much management fee for property
Source: www.efestivals.co.uk
RELATED VIDEO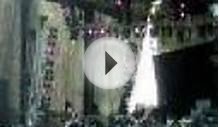 blue oyster cult at Sweden rock Festival 2008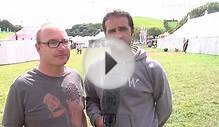 Cornish Living TV - Rock Oyster Festival 2012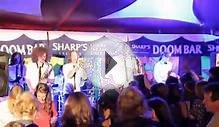 Freshly Squeezed - Express Yourself (Rock Oyster Festival ...
Share this Post