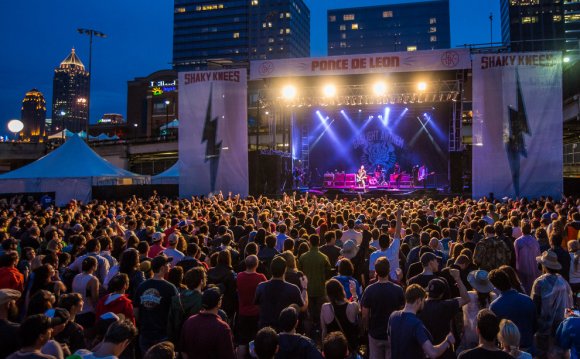 If it takes a Herculean effort to get 20, 000 people to find their way to a field on an island for the weekend, the Treasure Island Music Festival has an excellent poker face. The sales pitch is in the concept: two days, separated by genre, spread across two stages that never overlap. The electronic madness of Saturday segues into the more laid-back rock acts of Sunday, and for good measure, a comedy tent curated by Funny or Die was added to the proceedings for 2015. Among the names coming aboard to perform were headliners deadmau5 and The National, along with a undercard stocked with the likes of CHVRCHES, Run the Jewels, The War on Drugs, and the live debut of Big Boi and Phantogram as Big Grams.
Beyond the music was a bevy of delectable eats (chocolate bacon, anyone?), DIY crafts (make your own totem so your lagging friends can find you!), a silent disco, and the consistently stunning views of San Francisco sitting across the bay. The atmosphere was intimate compared with the sprawling chaos of big brother festivals like Coachella and Outside Lands. There is a community at Treasure Island, a welcoming spontaneity punctuated by the charming fact that if you lose your group, you will likely run into them with minimal effort. That's the beauty of the Treasure Island Music Festival: It's made with the fan in mind, and 2015's installment was no exception.
Source: consequenceofsound.net
RELATED VIDEO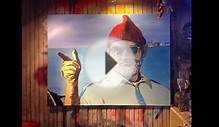 Mustang Music Festival | Best Music Festivals 2014 | Music ...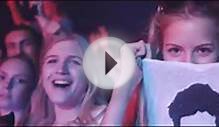 BEST EDM MUSIC ★ MEGAMIX 2015 ★ FESTIVAL VIDEO ★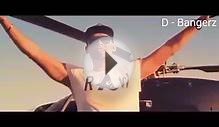 BEST FESTIVAL MUSIC - Dutch Bangerz & DJ Dropblayd
Share this Post